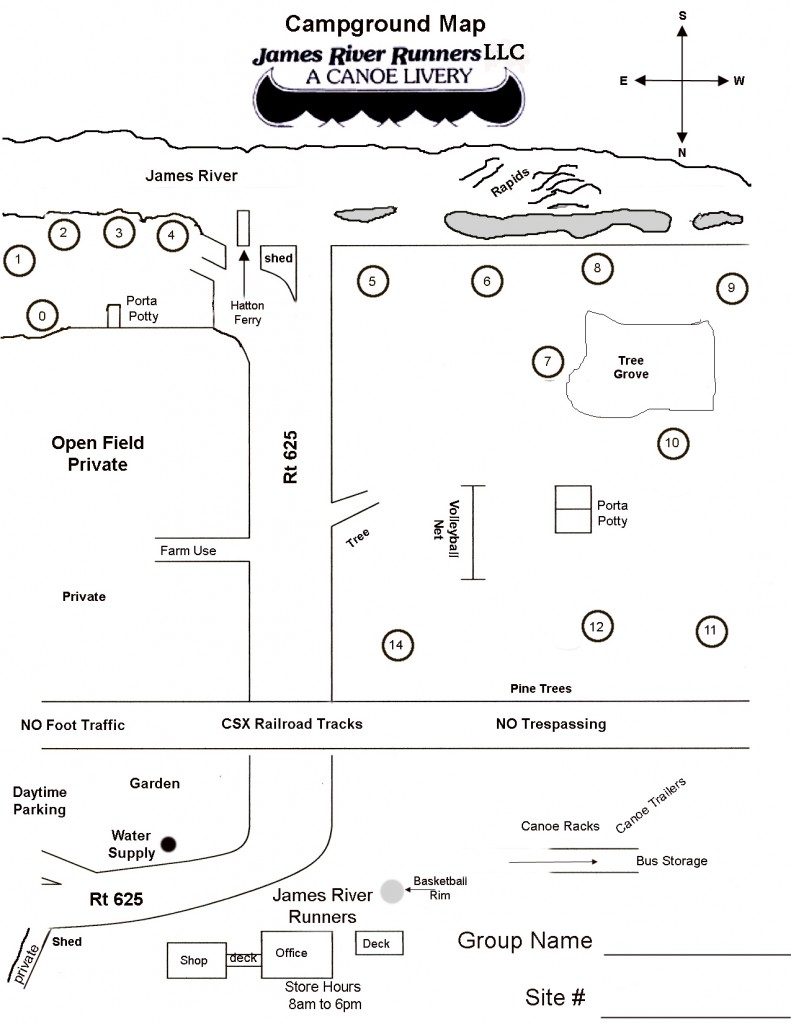 Experience the best of nature with our amazing camp ground. 
All camping reservations must be made by phone.  Call to see if spots are available on the date your group wants to come.  All people in the party must be under 1 reservation. One form of payment is required so have people in your group pay you ahead of time through Venmo or other methods.
Reserve Campsite Before Your Trip
Please note: We reserve the right to change reserved sites if needed due to weather or group sizes/changes, although we do our best to honor sites chosen on a first come basis.