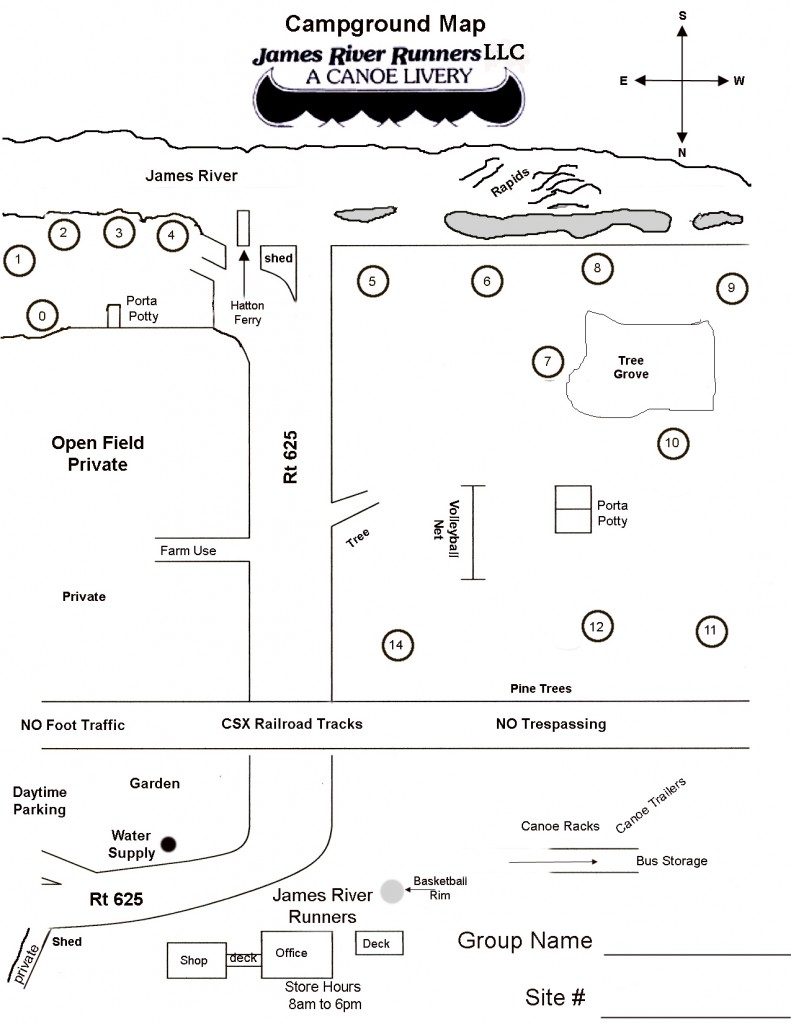 Experience the best of nature with our amazing camp ground. 
All camping reservations must be made by phone with all people in the party under 1 reservation. One form of payment is required so have people in your group pay you ahead of time through Venmo or other methods.
Reserve Campsite Before Your Trip
Please note: We reserve the right to change reserved sites if needed due to weather or group sizes/changes, although we do our best to honor sites chosen on a first come basis.